SPECIAL SERVICES
DEVELOPMENT MANAGEMENT GROUP
DMG can be engaged for any of a host of Special Services for specific construction or development challenges. As said, the sum total of the professional involvement in construction of our Team is over one hundred years. We welcome the opportunity to investigate, solve, and innovate productive solutions to the widely diverse and quickly changing construction industry.
01. Built Environment:
Energy Audits, Savings proposals,
Return on investment studies on new technologies.
Physical Assessment: Structure, MEP, Marine, Sub-soil, erosion
SickBuilding Diagnostics
Renovation Strategies
02. Proposed Projects:
Biophilia Mimicry, site readiness, natural amenities assessments
Environmental Impact Studies (regulatory and bespoke)
Entitlement Assessments
Construction Estimates
Construction methods and materials feasibility studies
Value Engineering
Embedded Carbon Analysis
Renewable Energy Proposals
Sustainability and Life Cycle analysis
03. Entire Developments:
Master Planning and Accommodation Assessments
Area Programs
Return on Investment Yields
Suggested Rules of Engagement and lines of Authority
Third Party Auditing, Expert Witnessing, Contract Arbitration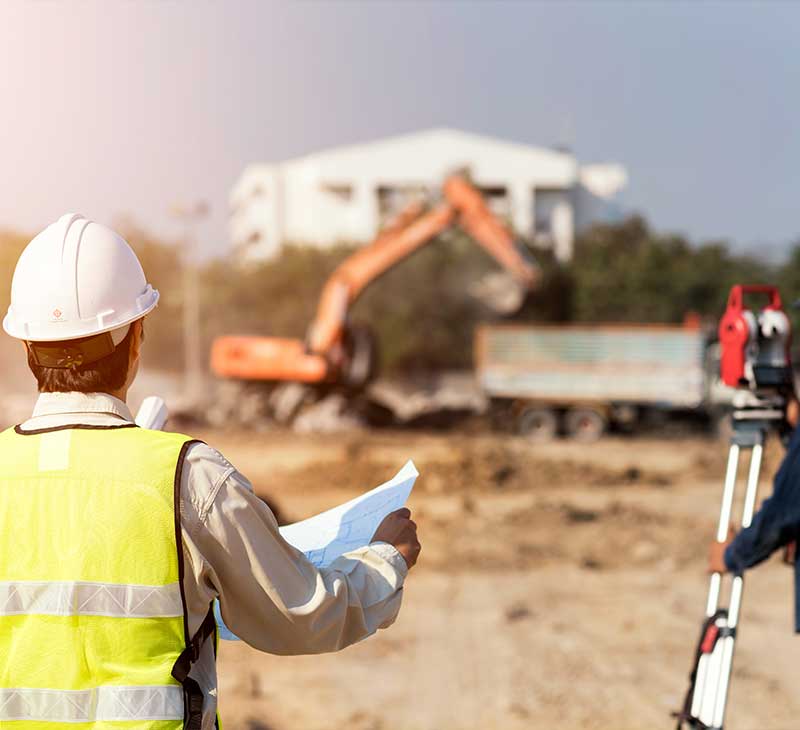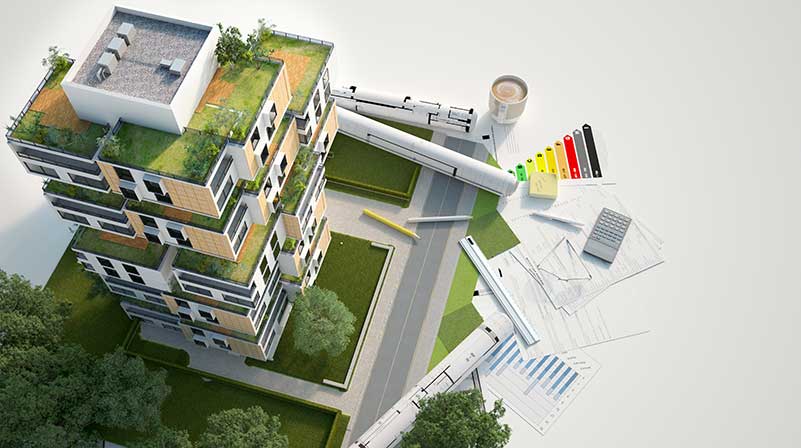 DMG believes good development management starts with well-documented round-table discussions.
Our background in design and engineering makes DMG particularly competent in managing the complete development and design process starting from tendering and contracting with designer and execution and administration of the design.