PROJECT PEER REVIEWS & AUDITS
DEVELOPMENT MANAGEMENT GROUP
Peer Reviews and Auditing:
DMG Conducts Peer Reviews and Project Audits by sending experienced staff to a project to review and assess the project controls, schedule, quality, costs, contracts, and risk management.
We review documentation such as budgets, contracts, pay requests, drawings and plans,  schedules, and timelines all for accuracy and adherence to the Owner's objectives.  We also review the building site and review and assess controls, communications, works completed, and timeline projections. Our findings are summarized in reports covering all significant findings. We can also offer suggestions for improvement in buildability, design implementation, and time savings. This DMG scope is usually performed for the Owner, a financial institution, or a commercial partner of the development.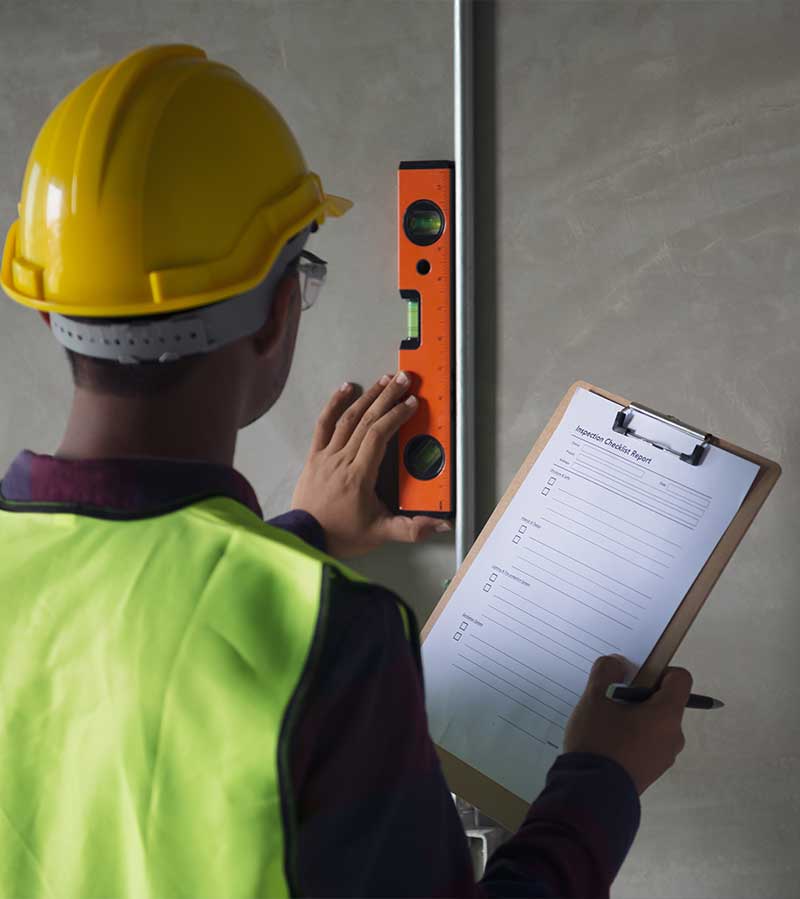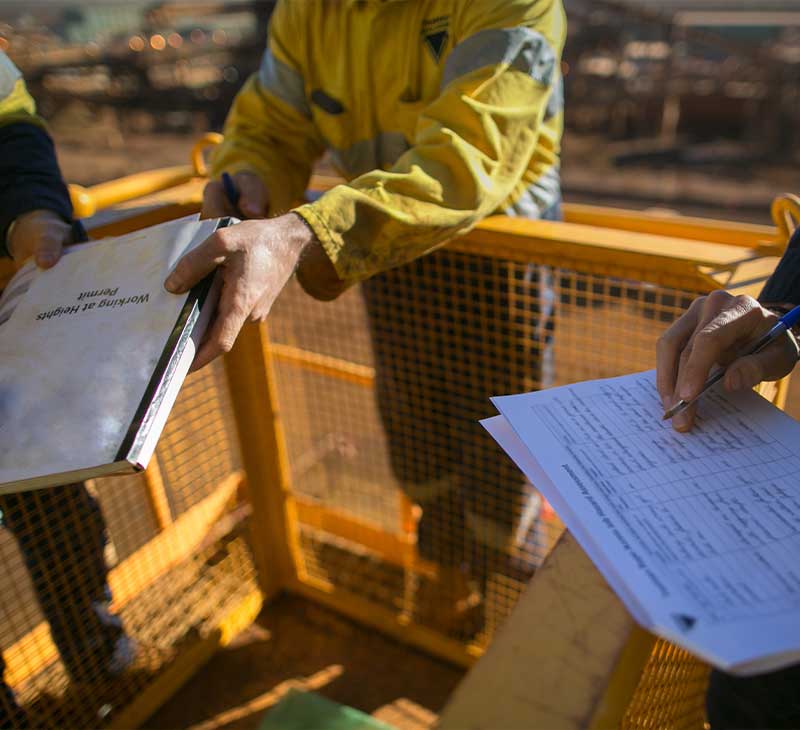 DMG is a leader in Peer Reviews and Auditing
Construction audits can benefit both project owners and contractors
Construction audits can benefit both project owners and contractors by establishing project oversight and defining the expectations of both parties, especially when they are conducted at the outset. DMG's peer review services can also help optimize project resources and provide a better understanding of other stakeholders, such as designers, owners, contractors, and project managers, to help them better understand and address their responsibilities and expectations in the success of the project.
Regular project audits can detect expensive project weakness, including inappropriate cost shifts and overloading. As well, Peer Reviews can highlight costly coordination conflicts and proprietary conflicts of interest in the design and construction implementation of said designs (e.g. inferior substitution of materials, excessive specifications, product and safety omissions etc.)