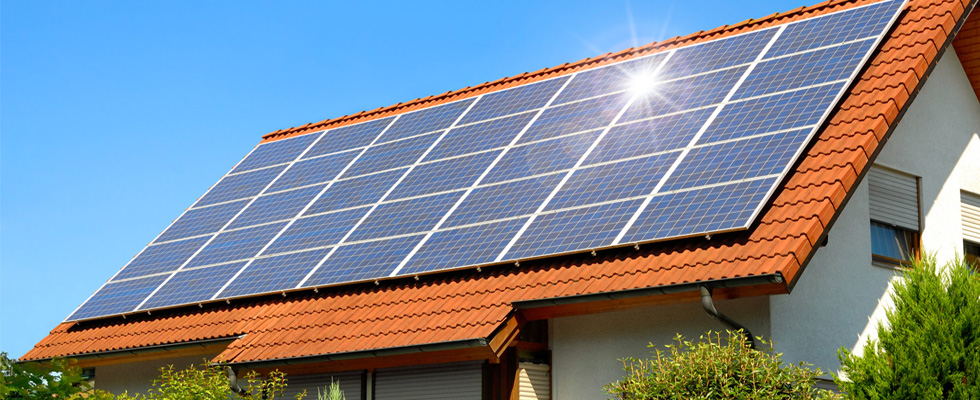 Sustainable Design & Consulting


DMG specializes in sustainability consulting for planned and existing buildings. From energy modeling, energy auditing and energy reduction programs through design, development and LEED or other green project certification we are prepared to help you build sustainably and profitably.
Buildings have an enormous impact on the environment. For example buildings consume an estimated 39% of all energy in the USA and produce 39% of all CO2 emissions. Rates such as these for resource consumption and global warming emissions are unsustainable. DMG will help you design buildings that consume less energy and water, use more sustainable building materials and provide a healthier indoor environment.
DMG has decades of design, construction and facilities management experience in SE Asia and now offer the Asian marketplace high-quality Sustainability consultancy. However, the market is so vast as to require professional collaboration with other like-minded companies. In addition to our many years working in the regional building industry, we can bring language and cross-cultural skills to a partnership with your Company. If you are planning to get established in the Far East, you will find DMG well situated to facilitate your Asian ventures. The opportunities are overwhelming.
Also, if you are already tied to an Asian development that wants to go Green, but is hampered by the myth that Green is expensive, please avail yourself of a discussion with us about the Sustainable Profit of Green. With over 40 years' experience in project management and 25 years' experience in facility management DMG proves that being Green does not preclude Profit.
DMG also has Thailand EIA consultants in its employ. DMG has many years' experience with the EIA permitting process. We will work to make sure you project meets EIA standards and can provide you guidance on getting your EIA permit.
Benefits of Sustainable Design:


DMG recognizes that buildings need to serve the three P's: practically serving the People they house, being a more sustainable choice for the Planet, and still being able to provide Profit for the owner. To that end DMG can help you build sustainable projects can provide owners with the following benefits:
Savings on energy consumption and cost.
Reduction in water usage.
Increased productivity by providing a healthier indoor environment.
Enhanced real estate financial value.
Reduction of construction waste.
Buildings constructed from materials that provide a better internal environment and that are more
resource friendly.
Increasing Use of Renewable Energies
Our role in the design process:


There are many phases that go into the design of a sustainable building. DMG is there to help walk you through all of them; from the initial assessment for sustainable design, to coordinating the design team around sustainable concepts for the project, and to monitoring the construction process so that it is done in an eco-friendly way. Tools such as energy modeling, daylight simulations, and light modeling are employed by DMG to help guide the best environmentally friendly choices for your project.
DMG Sustainable Services include:
Project assessment for sustainable design
LEED and TREES certification
Energy Modeling
Sustainable Built Environment Consulting
New Building Integrated Design for Sustainability
Green upgrades of Existing Buildings
Sustainable Development Planning
Energy Reviews and Audit of Buildings to Lower Running Costs
Sustainable Project Management
We are also interested in forming strategic alliances with green construction professionals to capitalize on the fast growing Asian market. Let us be your local office in SE Asia.