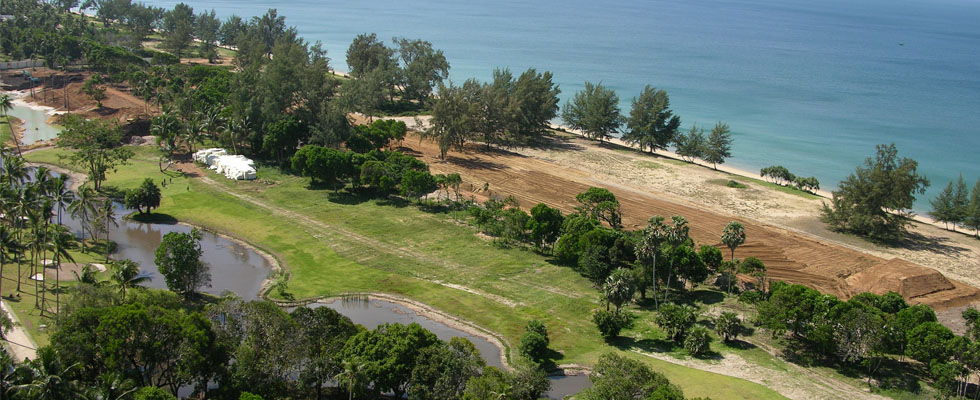 Development Management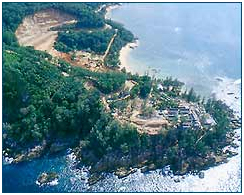 Because DMG has a complement of professionals with histories in full profile property development, DMG can administer a project from concept to completion. DMG's scope of work for any given development may be a package that includes any or all of the following:
Acquisition of land
Negotiating and contracting with architectural and engineering consultants
Broad concept design, master planning, and construction methods
Obtaining reliable marketing analyses, feasibility studies
Proposing a phasing plan and program
Code assessment and entitlement acquisition
Budgeting and cash-flow projections and cash positive projection
Complete project and construction management services
Our background in design and engineering makes DMG particularly competent in managing the complete development and design process starting from tendering and contracting with designer and execution and administration of the design. DMG believes good project management starts with well-documented round-table discussions early in the life of a project. DMG's project managers convene and minute these discussions, which include the input of the developer, marketing experts, concept designers, architects, engineering consultants, contractors and the quantity surveyors. By having these meetings early in the design development, DMG facilitates the focus by all significant parties on the client's brief target market, works to stay within the budget and time line, and ensures a design and timely build out of a product that maximizes profitability for the developer.
Even before the project breaks ground, DMG installs a series of project management systems as tools to control costs, mistakes, variations, loss of time and to promote accurate communication. DMG is very proud of its systems of communication and document control and continually refines its procedures. On every project, DMG's systems are pivotal to enhancing the contractor's efficiency and the designer's ability to furnish information as needed. These systems keep the budget and time line commitments to the client.