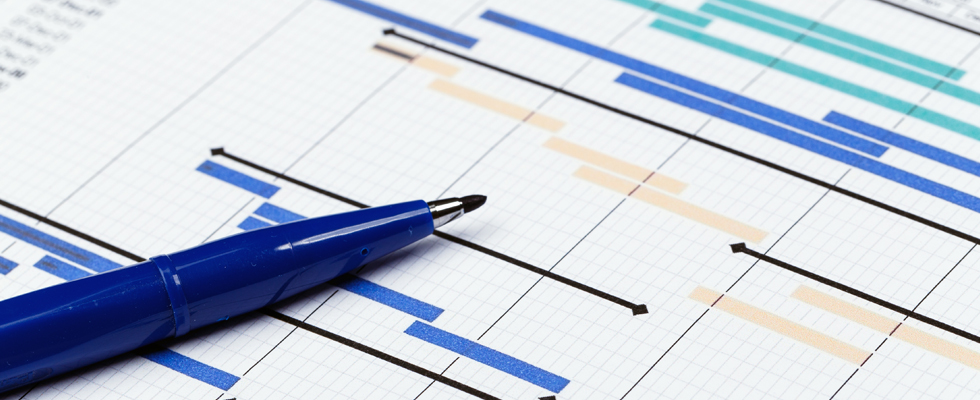 Project Auditing and Programming


Auditing:
This is a limited scope of work whereby DMG sends experienced staff to a development to review documentation such as pay requests and to write reports regarding the status of the budget, quality control, specification compliance and scheduling variances. This DMG scope is usually performed for a financial institution or a financial partner of the development.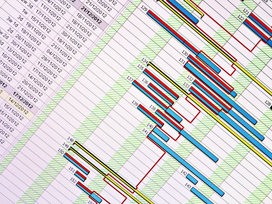 Programming:
Time management is the essential partner with budget and cost control. DMG will consistently predict, program, and push designers and contractors to meet deadlines.