Our Mission: Delivering better built environments


DMG's mission is twofold:
DMG will take your project goals to heart and commit highly-qualified personnel and polished management systems to carry your dreams from concept to reality.
DMG is committed as a company to sustainable design. Buildings and constructions can have a serve impact on our planet's precious resources. DMG strives to minimize these impacts and help make buildings net contributors to the environment
Our Purpose, Mission, Vision, and Values:


Purpose
– To care for People, Planet and Profit
Mission
– Delivering Better Built Environments
Vision
– A world where all projects are sustainable
Values
– Doing our best, acting for the future, and showing kindness to others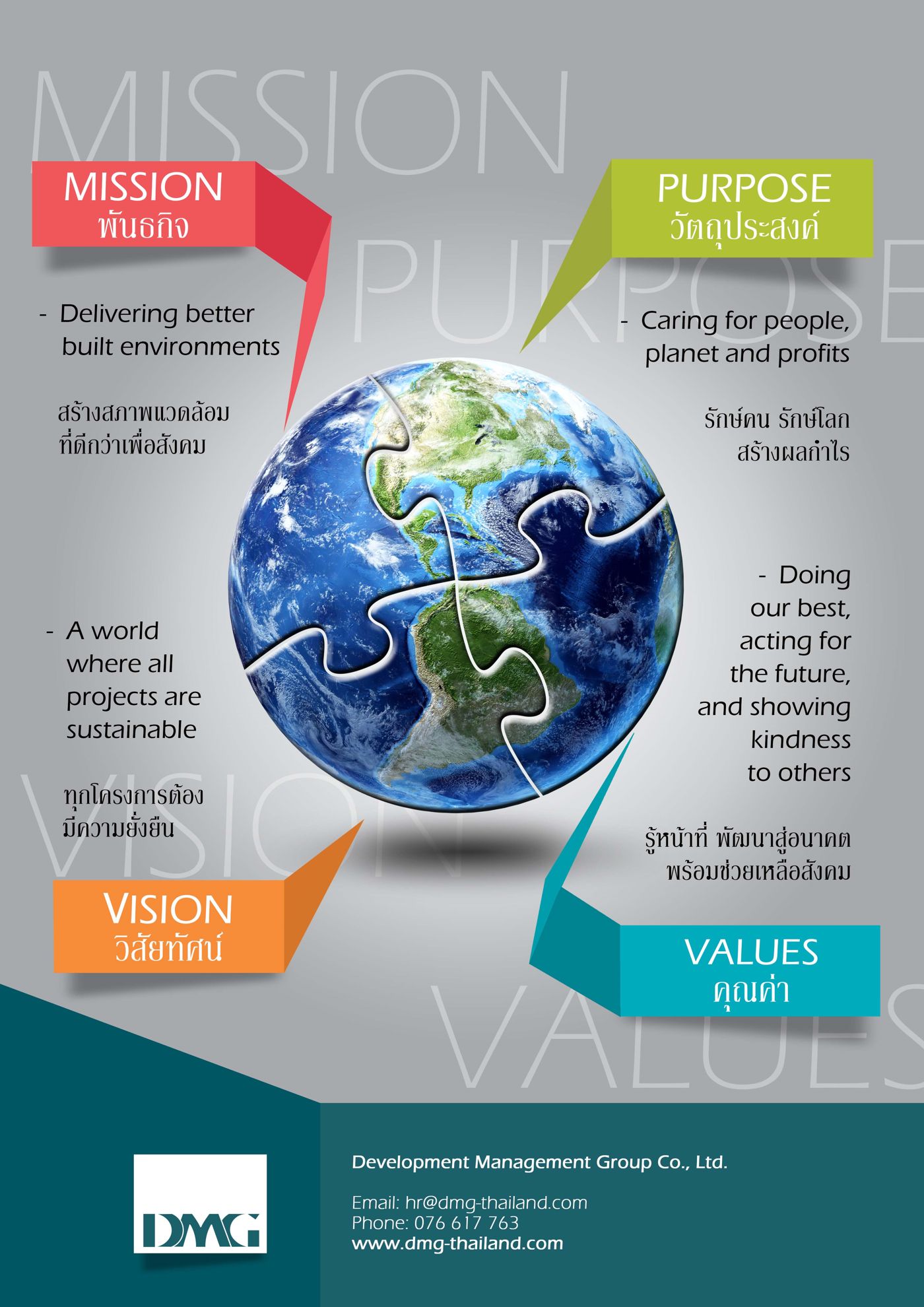 Why Choose DMG?


DMG is dedicated to delivering the highest quality projects on time and on budget. Additionally DMG stands out from other project management firms with our commitment to sustainability. Built environments consume vast amounts of energy (around 39% of the planet's total), water and material resources in their construction and maintenance. Using well tooled planning and project management tools DMG will lead the project team to realizing a highly eco-friendly solution to the client's brief.
Internet based Project management: DMG also employs Procore technology's project management. Procore increases the accountability and efficiency of a project by providing Internet based storage of project information. Procore provides a very effective communication flow between the design team, project manager, and contractors.
DMG as a leader in project management:


Development Management Group (DMG) was formed in 1997 by a cross-professional group of individuals dedicated to pooling their collective skills to provide high international standard quality development management services in the region. The key individuals have cumulatively 70 years of management experience in construction and property development.


DMG's experience includes many years of commercial, residential design, and construction management consultancy:
Restaurant building (42)
Resort development (8)
Single family villas (180 +)
Shopping Centers
Schools
Sustainability consultancy
Value engineering
Contracts administration
Energy Auditing
The depth and breadth of DMG's expertise, along with its six nation-wide successful track record,
combine to offer peerless development and construction management.
DMG as a leader in Development management:

DMG's past development management experience includes:
Resort Development MLP and feasibility studies (4)
High-end Residential MLP, presentation and feasibility studies (6)
Residential school MLP feasibility studies – Educational Environmental Modeling (6)
Residential Development Management (6)
Retail Development Management (3)

DMG and Corporate Social Responsibility:
Tri-Trang Beach Clean up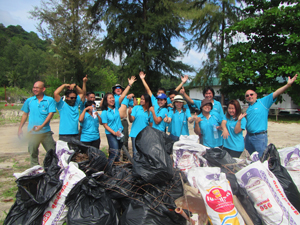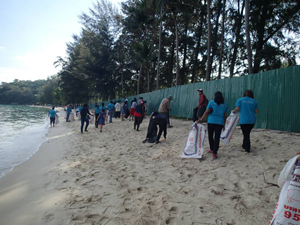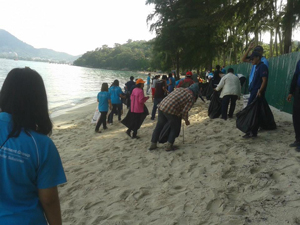 Patong Coral Reef Restoration